Special 3-Day Rally
This year for its 20th anniversary, Men For Christ will be a 3-day rally on the beautiful grounds of Iowa Regular Baptist Camp in Ventura, IA.
IRBC offers full accommodations for meeting, eating, and sleeping as well as a variety of activities for men of all ages. Rally dates are March 22-24.
2-Day Rally, Food (2 meals) = $15
2-Day Rally, Lodging (shared hotel room) = $60
2-Day Rally, Registration (notebook, one meal) = $45
2-Day Rally Total = +/-$120
3-Day Rally Total (registration, notebook, 6 meals, 2 nights of lodging) = $115
Overall Less Cost
Normally, the 2-day rally costs $45 and includes one meal. All other meals and lodging are paid separately by attendees and could cost up to $120 or more, depending on where you choose to eat and sleep.
This year's rally will cost $115 and will include lodging for two nights and six meals. If you wish to find your own lodging nearby, registration is $90 and will still include all meals.
Great Preaching and Teaching
This year's rally will feature preaching from several great men of God. Dr. Bob Jones, III, Dr. Jim Tillotson, Dr. Les Ollila, and Dr. Tim Jordan are all familiar faces and will open the Word of God on multiple occasions.
As usual, there will also be a variety of workshops, each one emphasizing one of the objectives that Men For Christ seeks to fulfill.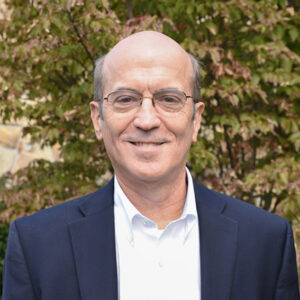 Questions? Fill out the form below and we will respond to you as soon as we can!